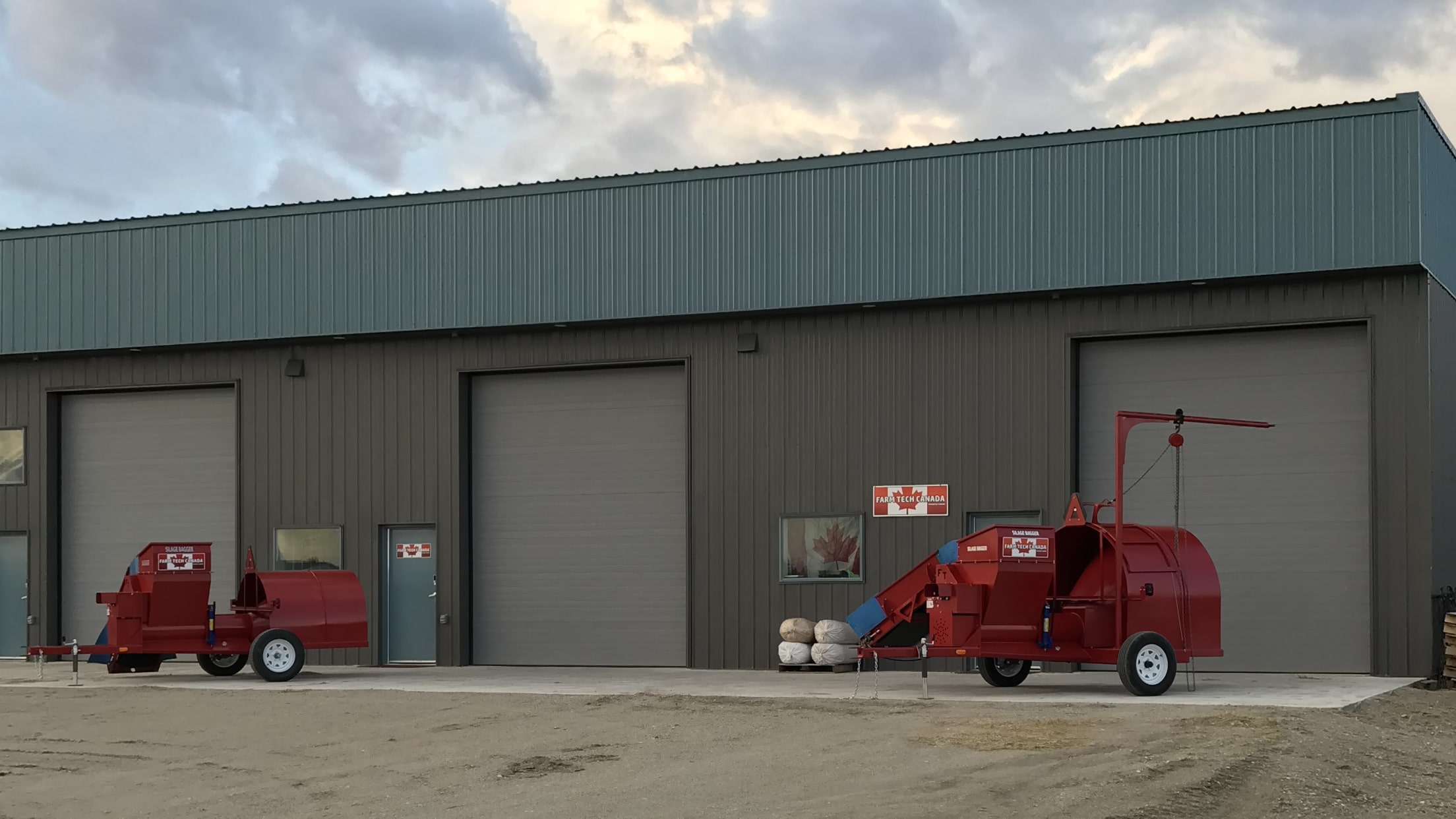 FARM TECH CANADA MANUFACTURING
79 4TH AVENUE NE - CARMAN - MANITOBA - CANADA - POSTAL CODE R0G 0J0
PHONE: 1 (204 ) 871 2520
Mission
Our Mission is to provide farmers useful and affordable agricultural equipment which they can depend on to achieve better results. Their success means ours too.
Location
We are located in Carman, MB, a rural city located 85 km from Winnipeg the capital of Manitoba in Canada.
Equipment
Our 5' and 7' Foot Silage Baggers are very efficient, affordable, reliable and easy maintenance.
Current models of 5' and 7' Foot Baggers have many improvements and updates but they still keep the simplicity, affordability and quality that small farms need.



Our Expertise
A decade working for well-known ag-industries such as Hi Tech Industries (NDE feed mixers) and Valmar AirFlo, (Fertilizer spreaders).

Our Staff counts with engineers, experienced welders and assemblers to deliver a high quality product.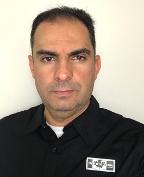 Nathan Maciel
Owner
Contact us:

79 4th Avenue NE
Carman-Manitoba- Canada
Postal Code R0G 0J0
Phone: 1(204) 871-2520
CAMR7